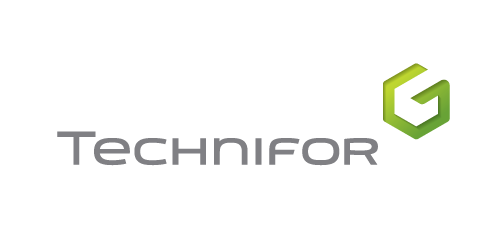 Technifor is a proven global supplier of industrial marking equipment and verification solutions for in-line, stand-alone and mobile applications.
---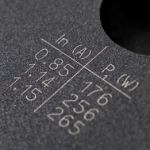 Laser
Technifor lasers mark with a beam of the highest accuracy resulting in high contrast, smooth marks.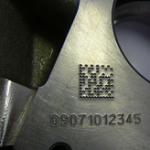 Micro-percussion
Rapid indent marking uses a hardened stylus to indent the surface of the components.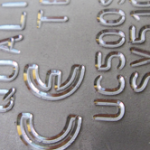 Scribing
Scribing machines use a hardened pin to mark the surface of components creating a smoother, more continuous appearance.
---